Did you know that having an interest in amateur radio makes you eligible for some amazing scholarships?
Over $50,000 is given out each year from the ARRL, local clubs and several foundations all split among nearly 200 winning applicants.
Full list here

Available: wB4SA $100 - Spring 2020
---
wB4SA - Radio Scouting College Scholarship
To qualify for any of the scholarships managed by wB4SA, you must hold a current amateur radio licensed issued by the FCC or by an equivalent organization in a foreign country.
Planning to attend a public or nonprofit college.
Must have an unweighted GPA of 3.2 or higher and/or weighted GPA of 4.0 or higher.
Actively involved with a Cub Pack, Scout Troop, Varsity Scout Team, Venturing Crew, Sea Scout Ship or active volunteer assisting scout functions. (i.e. summer camp staff or OA)
Graduating high school seniors receive preference over current college students.
Preference for applicants that have earned or working to complete: Eagle Scout, Silver Award or Quartermaster Award.
Scholarships are not limited to high-school seniors, ages 5-18 may apply and may be awarded.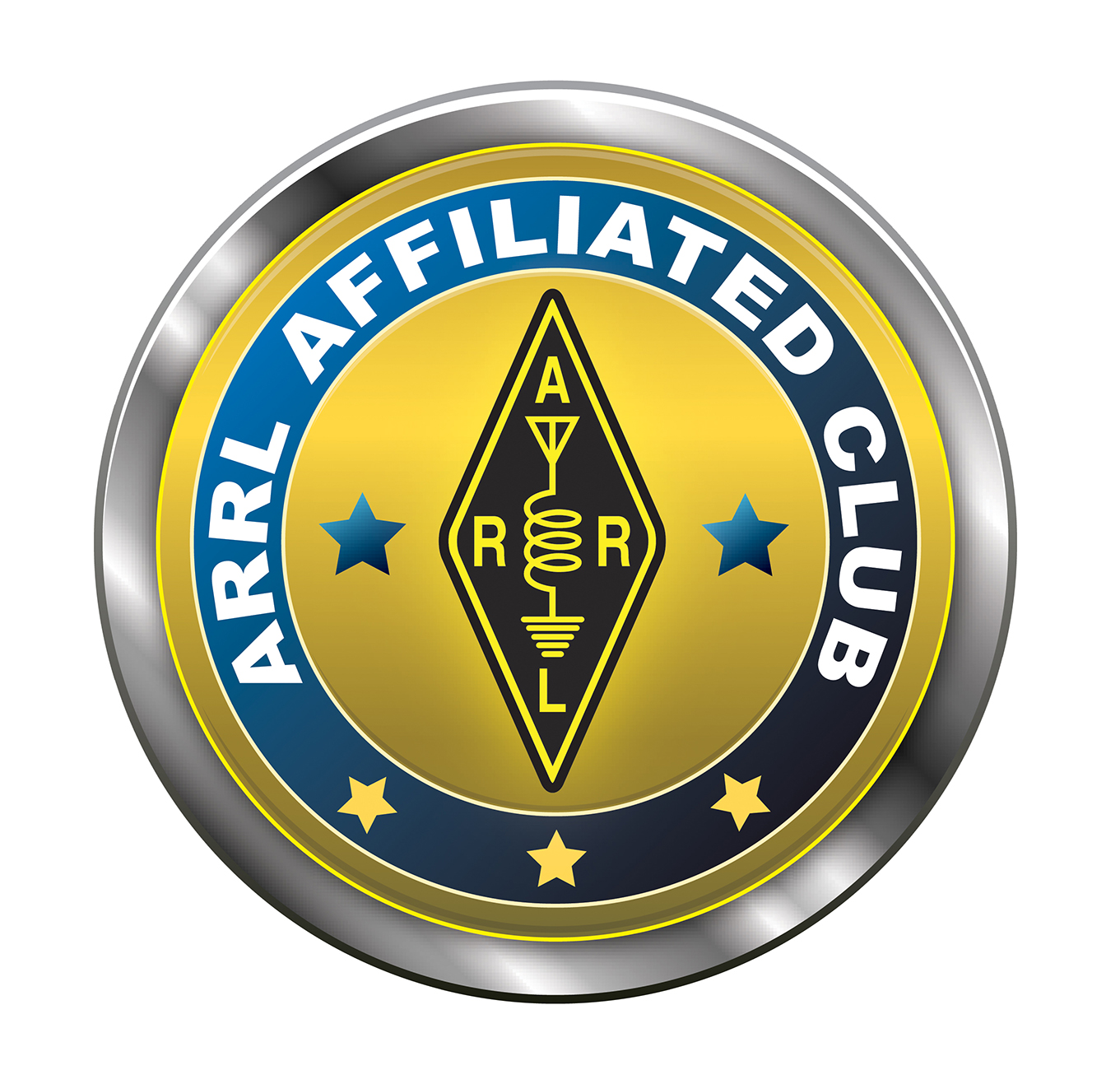 Application is part of Membership Form
(FREE! No Dues!)



Applications DUE Jan 1st of each year. Awards presented at Orlando HamCation.
| | | |
| --- | --- | --- |
| Mobile | Radio Scouting, Inc. is a IRS 501(c)3 non-profit charity to promote radio knowledge and youth activities for scouting and the community. Reg: N19000004441, Lic: CH58787, Ein: 83-4513134 A COPY OF THE OFFICIAL REGISTRATION AND FINANCIAL INFORMATION MAY BE OBTAINED FROM THE DIVISION OF CONSUMER SERVICES BY CALLING TOLL-FREE 1-800-HELP-FLA (435-7352) WITHIN THE STATE. REGISTRATION DOES NOT IMPLY ENDORSEMENT, APPROVAL, OR RECOMMENDATION BY THE STATE OF FLORIDA. | Desktop Cookie Reset |