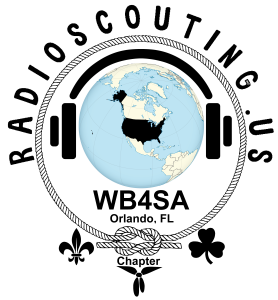 ---
All our activities are free of charge, please donate today to help support our program.



---


Some WB4SA Participant Numbers
Pictures of events
2018: Oct Jota, our first jota, 1,010 participants
2019: May Alien Invasion (2,000),
June International Cuboree (300 participants),
Dec Jubilee'19 (300 participants)
Oct 4x weekends (7,800 participants)
Oct Jota (1,503 participants)
Nov Liger Growl (553)
2020: Feb HamCation Radio Merit Badge (17)
Feb Radio Merit Badge overflow class (19)
--covid shutdown--
Oct Jota (766 participants) [Reduced capacity due to Covid19]
Oct 2x weekends (766 + 750 participants)
Oct Virtual Merit Badge (342 earned)
Nov Liger Growl (450)
2021: Feb HamCation (Virtual Youth Forum)
April Cub Scout Spring-A-Palooza "Westward Ho!" (473 participants)
Oct 5x weekends Cub Halloween (3,915 participants)
Oct Jota (1,435 participants)
Nov Liger Growl (550)
Nov Cub Pack 250 Eustis, Morse code intro (27 participants)
2022: Feb Hamcation Radio Merit Badge (14 earned)
April STEAM Wars (200+ participants)
May 100th Council Centennial Camporee 2022 (3,372 participants)
Oct 6x weekends Cub Halloween (5,983 participants)
[Hurricane Ian canceled a weekend, reducing counts]
Oct Jota (1,253 participants)


2023: Feb Hamcation Radio Merit Badge (25 scheduled)
Feb Radio Merit Badge overflow class (5 scheduled to-date)
March Career STEM
Over 30,000 participants since 2018




Amateur radio provides an exciting and engaging introduction to a wide range of technologies with a STEM foundation. We provide the fun of communicating with other Scouts, and the magic of long distance communication, even in remote areas without cell service. We can help Scouts and leaders with amateur radio education, Scout advancement, and integrate amateur radio into scouting activities.

Radio Scouting, Inc. is a 501c3 corporation now offering "chapter clubs", with the first being it's own wB4SA club covering the Orlando and Central Florida area. Our goal is to assist groups of hams, youth and scouters in other areas with forming a small area club, getting a callsign and operating as a chapter club without the headache of starting an new independent org, state & federal reports and 501c3 paperwork.

Our organization was originally focused on promoting one youth organization but we've recently stepped-back so that we could offer this program to several youth groups in a neutral fashion.

Activities

ARDF Radio Direction Finding is a fun game where scouts search for hidden transmitters using various technology
CW/MORSE Demonstration of a Morse key and learn how to do SOS and first name
Lego Build Scouts create an object and use a radio to have a partner build a copy
Battle Ship scouts use chess boards and CB radios to play a game of Battle Ship single or paired teams
Mine Field scouts use a radio while blind-folded to get walking instructions on how to navigate an obstacle course
JOTA/JOTI where a million scouts communicate with each other during the 3rd weekend of October via Ham Radio and the Internet
Camp Station our council station wB4SA, is being built with assistance from LARA, OARC and the Lake County Sheriffs Department.
Mobile Tower/Station we have a 60' mobile tower with HF, VHF and UHF radio capabilities, as well as MARINE, CB and WiFi transmitters.


If you are paid to do Scouting, you are called a Professional.
If you are not paid to do Scouting, you are called a Volunteer.
If you pay to do Scouting, you are called... A Scouter.
...It's just an hour a week...per scout.



---
Local Chapters

WB4SA Central Florida





Free radio for scouting youth!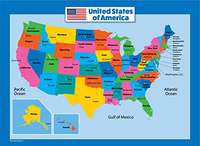 Radio Scouting Council Programs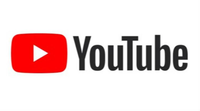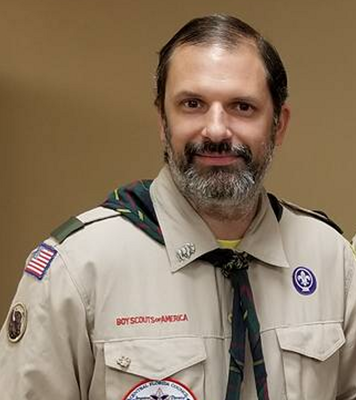 Ken Lyons, KN4MDJ
ARRL Southeastern Division
Assistant Division Director for Radio Scouting
View our QRZ